Student Dental - 
California Dental
Simply

TAP

on our images to visit our website!
About Us
Student Dental is backed by California Dental and is a Dental Health Plan that offers a variety of comprehensive dental benefit plans designed to meet the needs and budget of the groups, individuals and families living or working in the State of California.
California Dental is committed to offering the best value for the member's premium dollar with some of the most comprehensive schedule of covered benefits, the lowest co-payments (cost) for treatment, the largest selection of dental providers, and our Member Service Representatives are committed to be second to none in the industry.
California Dental is licensed by the California Department of Managed Health Care under the Knox-Keene Health Care Service Plan Act, which is one of the most comprehensive regulatory programs in the United States.
Information about the Department of Managed Health Care and the plans they regulate can be found on their website at www.dmhc.ca.gov
Friendly Help
Even if you're just looking for information about dental insurance or just want to compare rates and benefits, we can help.
Just contact Agent Bob Shannon at (800) 655-3225 and he will be happy to answer any questions you may have.
No obligation, no pressure, no commitment,  just friendly helpful service.
So call today to see what Bob can do for you!
Bob's Agent Id Number is 003463 and his email address is 

StudentDental@aol.com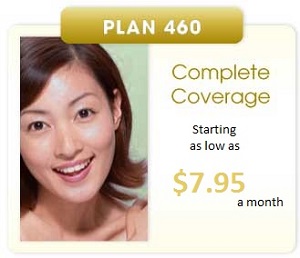 Bob's 

Agent Id Number

is

003463

 

 

No Charge Cleanings

No Charge X-rays

Orthodontics

Specialty Coverage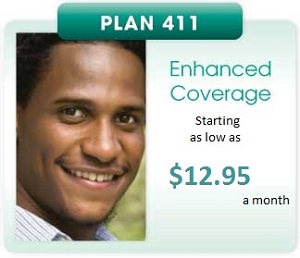 Bob's 

Agent Id Number is

003463

 

No Charge Cleanings

No Charge X-rays

Orthodontics

Specialty Coverage

Reduced cost on major services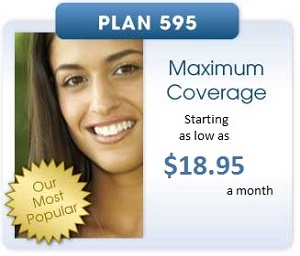 Bob's Agent Id Number is

003463

No Charge Cleanings

No Charge X-rays

Orthodontics

Enhanced Specialty Coverage

Reduced cost on major services

Cosmetic Benefits